The function of the City of Hereford Parks Department is to provide maintenance, upkeep, and improvements to the 200+ acres of city parks. The Parks Department also maintains the Civic Center and takes care of all heavy maintenance for the Aquatic Center.
The Parks maintained by the department include the Aquatic Park, Dameron, Jaycee, Langley, Mothers, Garden Center, Central, Buena Vista, Veterans, Ironwood, Santa Fe, and all-island parks around town. Some of the daily maintenance includes mowing, irrigation repair, watering, tree care, building, and facility maintenance, snow/ice removal, and the raising and lowering of the Aquatic Dome.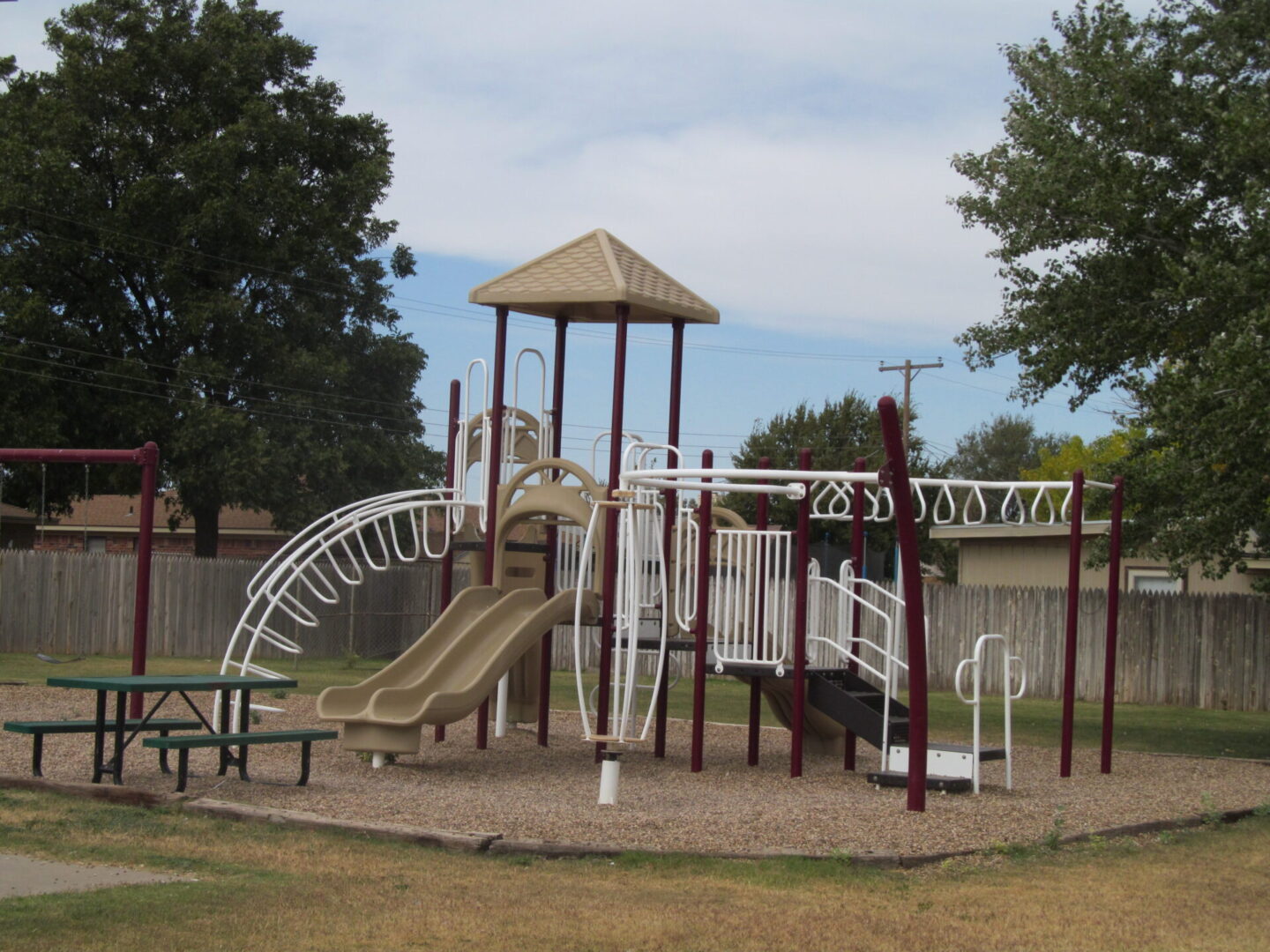 The City of Hereford Parks Department proudly hosts two fishing events each year, one in the spring and the other in the fall.
Each day we strive to make our parks and facilities look great, safe, user-friendly, and most of all FUN!! In the future, we hope to replace all old play equipment with modern equipment and have efficient irrigation systems. Our goal is to use as little water as possible and still maintain a nice Park System. We have xeriscaped many low use areas in our continuing effort to conserve water.
John Pitman Municipal Golf Course
The City of Hereford owns and operates an eighteen-hole course known as the John Pitman Golf Club. The course has a Class A PGA professional, GCSA superintendent, and four full-time maintenance employees. The course hosts a number of tournaments for local and area players. We recently completed an addition to the golf-shop, which can be used as a meeting and relaxation area.
The John Pitman Golf Club has been recognized by Golf Digest as one of the 'Places to Play' in Texas' "Places to Play."
The Deaf Smith County Chamber of Commerce annually hosts the "Tierra Blanca Classic," the premier two-person event in the area.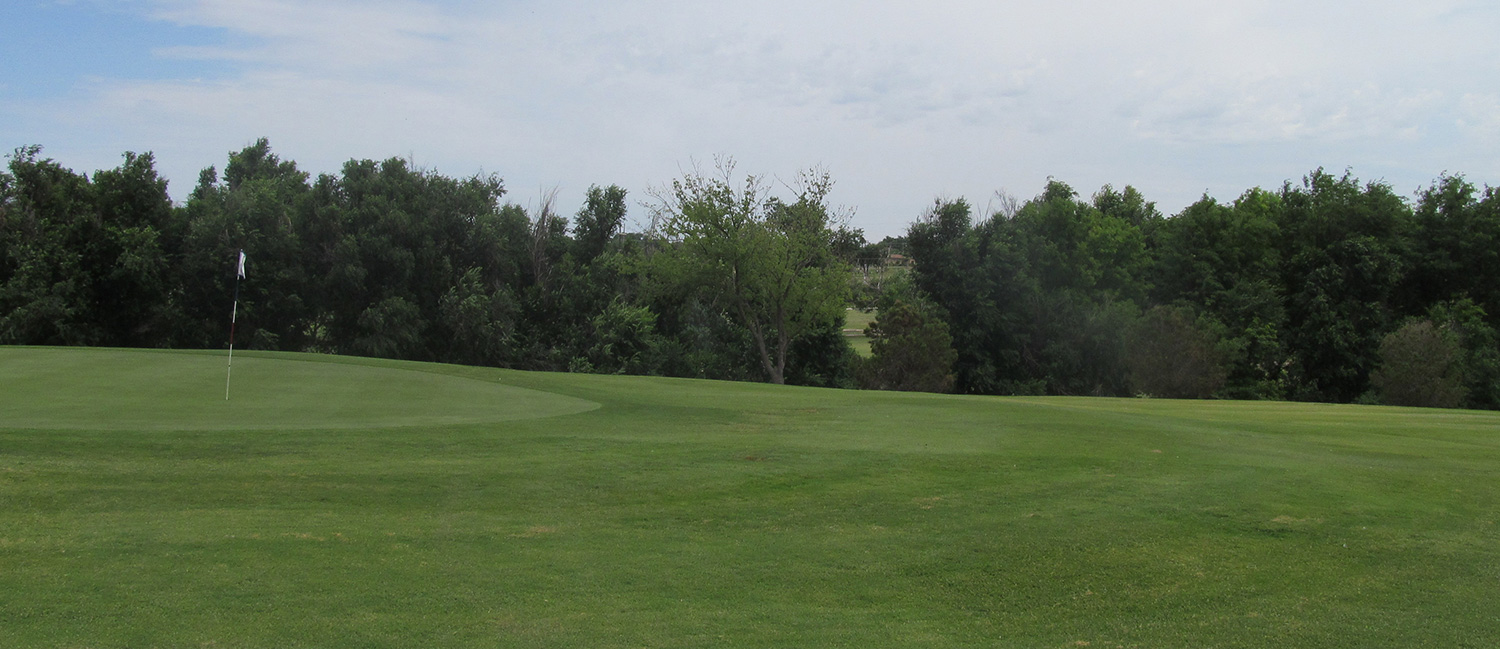 The Hereford Aquatic Center is located at 400 E. 15th Street, Hereford, Texas. Staff is excited to play an important role in promoting physical fitness. Very few activities require more strength and stamina than aquatic exercise.
In addition to improving your health and quality of life, exercise can be great fun. As with any exercise program, a doctor's permission is required.
Children six years of age and under are required to have an adult in the water with them at all times.
Fee Schedule (Effective 08/01/16)
3 years & under are free
Children 4-18 $2.50
Adults $3.25
Ten punch tickets for a child $20
Ten punch tickets for adult $28